From the time you turn on the Driver app, to your last delivery of the day, your safety is our priority.
Current Safety initiatives
Grubhub is committed to your safety throughout your delivery journey. Some of the measures Grubhub offers to keep you safe are:
The Driver Safety Council is driving change.
Grubhub delivery partners are working together to help delivery partners around the country feel safe.
Learn more about the Driver Safety Council, its initiatives and how to apply for membership* here.
*Membership applications are available for active delivery partners only.
Grubhub Safety Partnerships
Slide Background
Safety Services with RapidSOS
We've partnered with RapidSOS to bring you safety services right on the Driver app—giving you peace of mind every time you deliver. The new safety services within the driver app offer a variety of options to give you the support you need.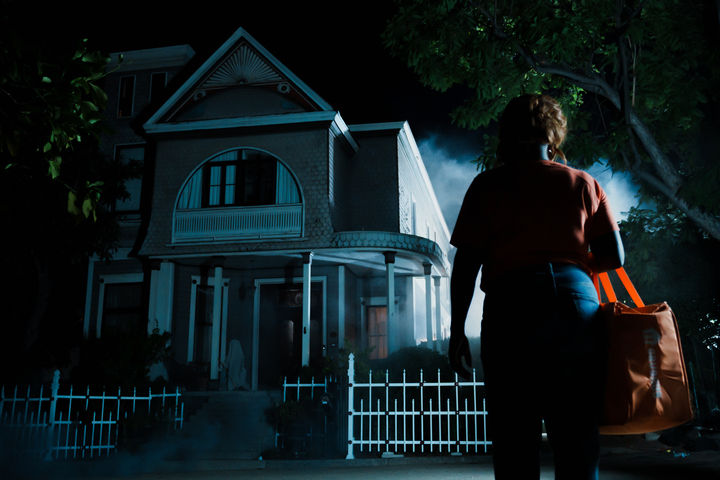 Slide Background
We've teamed up with Nextbase, the top-rated dash cam company, to add an extra layer of safety to your deliveries. Grubhub delivery partners in select markets can purchase Nextbase dash cam products at a discounted rate.
Driver and Biker Safety Tips
Check out these safety FAQs and resources for drivers and bikers.