Flexible Scheduling to Earn When You Want
Discover how block scheduling can secure your time on the road to maximize your deliveries, support your earnings, and boost your driver level.
Boost your experience with block scheduling!
Grubhub's block scheduling allows you to reserve times when you want to deliver, building your own flexible schedule. This helps avoid having too many drivers on the road, so you secure deliveries, earn competitive pay, and have a positive driver experience.
Scheduling best practices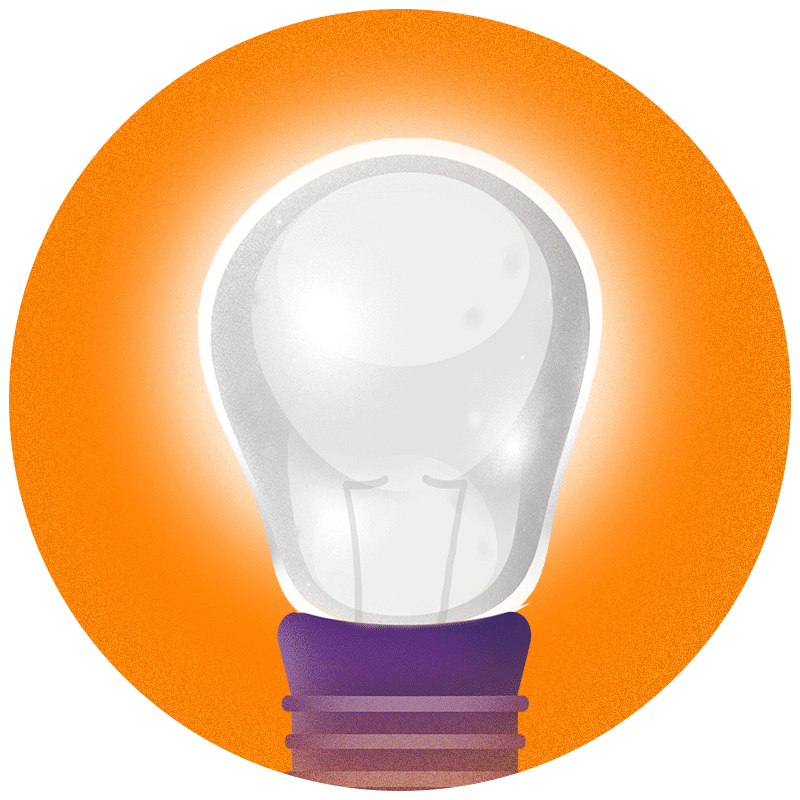 When delivering on a scheduled block, you'll be considered for nearby offers ahead of non-scheduled drivers, maximizing your potential earnings.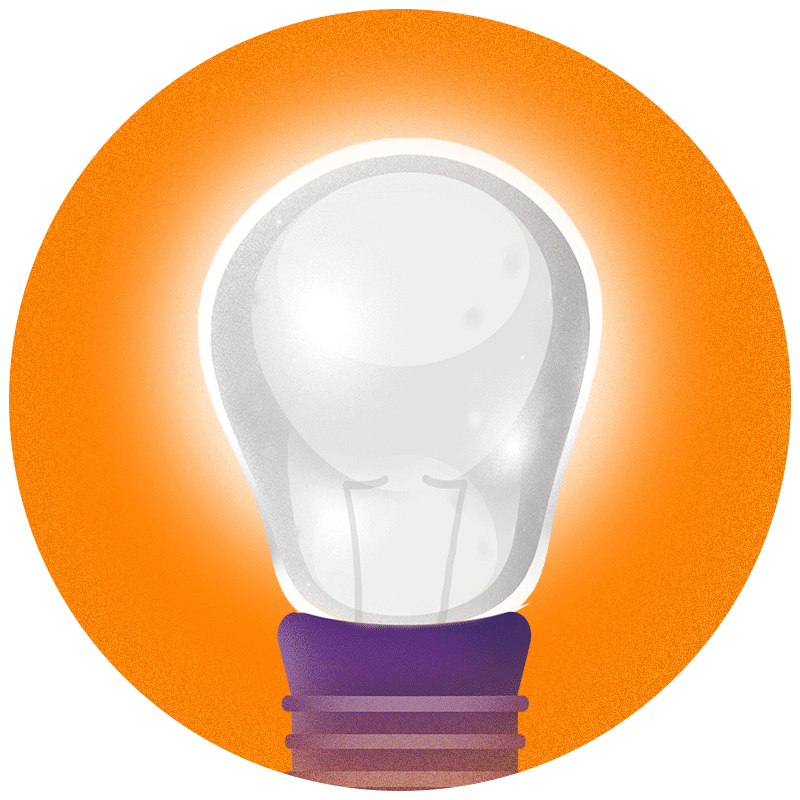 Boost your
driver level
stats, such as schedule commitment rate, by consistently securing time on the road. The schedule commitment rate is based on how many blocks you complete and/or remove from your schedule.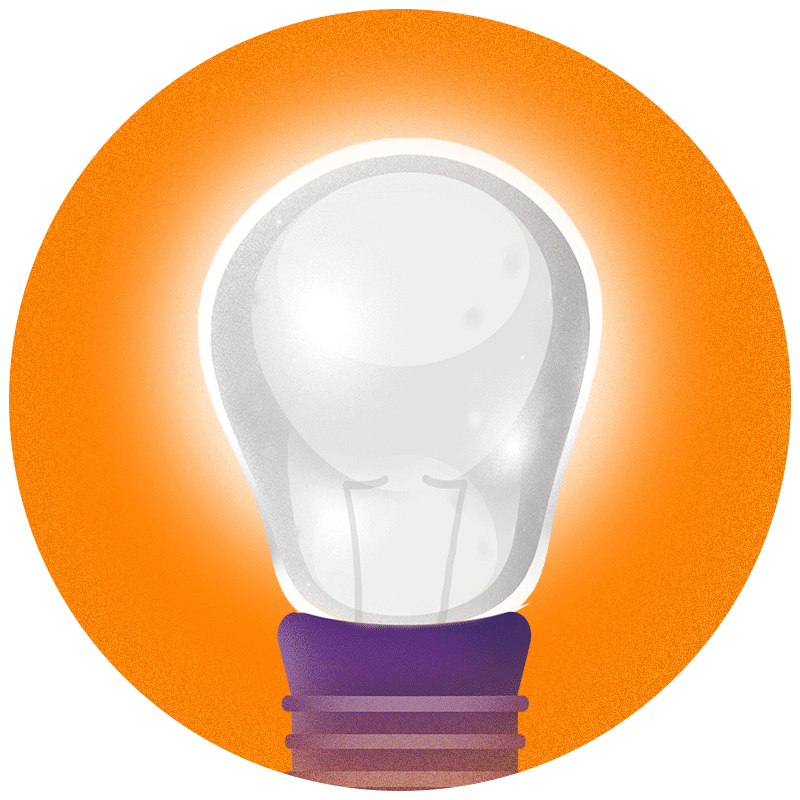 The scheduling system works on a first-come, first-serve basis, and based on your driver level. Pro and Premier drivers gain early access to blocks, and the exclusive option to set availability in advance for an automatically-generated schedule!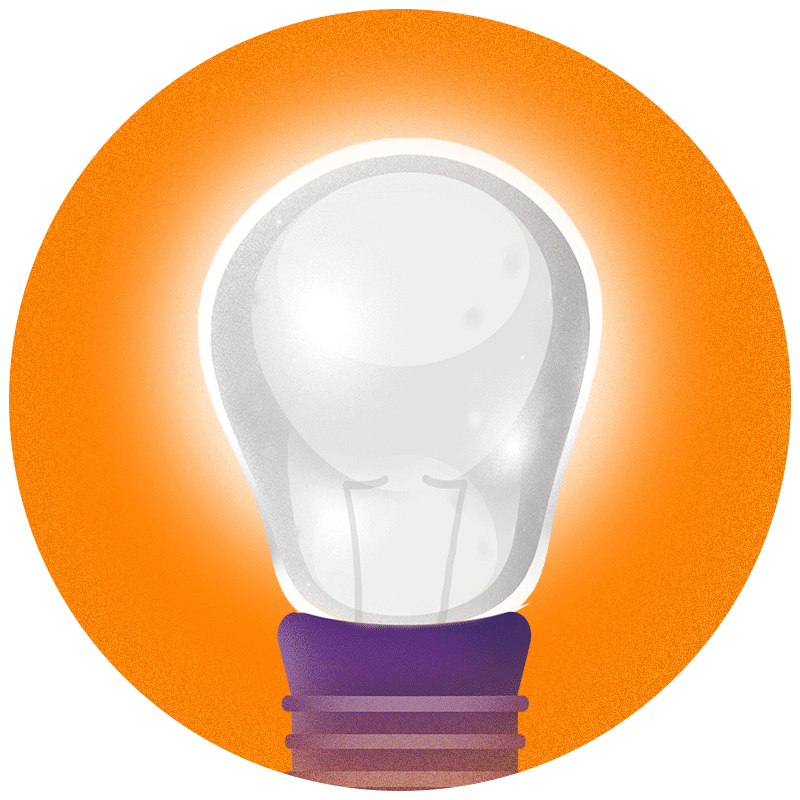 Try different blocks to explore when you may earn more money. We provide early scheduling access to new drivers to help kickstart your earnings.
Login to the Grubhub for Drivers app
Tap Scheduling in the main menu
Select the + sign next to available to reserve that time-slot*
*If there is no plus sign next to a block, it is not available.
Make sure to only pick blocks that you know you can deliver. If something changes, and you cannot work a block that you scheduled, drop it as soon as you can so other partners can pick it up.
If you regularly drop blocks within 72 hours of the block start time, we may restrict your access to scheduling—so make sure to only drop blocks when it's absolutely necessary.
While block scheduling is the best way to ensure time on the road, it's not the only way to deliver–you can also deliver on the fly (market-dependent). Toggle to Taking Offers in the Driver app to begin receiving offers.
From receiving your availability notification to securing your first block, learn the ins and outs of scheduling to start maximizing your time on the road!